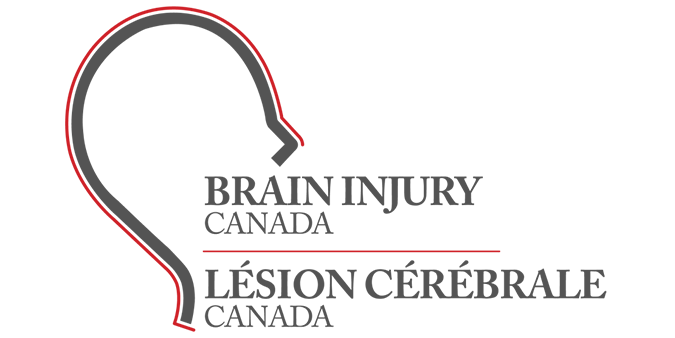 Brain Injury Canada is a national charitable organization for the brain injury community in Canada. Our mission is to advance awareness, education, opportunities, and support by advocating at a national level; establishing meaningful connections with stakeholders; and educating and empowering people living with acquired brain injury, families/caregivers, health care workers, researchers, and the general public.
We have a vision for a better quality of life for all people affected by acquired brain injury in Canada. We firmly stand behind our values of accountability; compassion; connection/collaboration; diversity; integrity; and stewardship.
We develop free online resources for individuals with brain injury, caregivers and health care providers, which we host on our living resource website. We also host several events for the brain injury community.
Services
Community Supports
Concussion & brain injury education
Languages Spoken
Share this listing:
Contact Brain Injury Canada